Idea
To create a campaign, which highlighted how food can be used to do social good and can be used as a powerful bridge which brings people together in spirit, during a nation-wide lockdown
Execution
The campaign was launched on different social media platforms by FoxyMoron's media planning & buying team; Facebook, Instagram and Youtube across markets such as Delhi, Maharashtra, West Bengal, Jharkhand, Bihar and UP.

For the social media promotions of the campaign, FoxyMoron's co-agency, Pollen (the influencer marketing and talent acquisition agency) collaborated with the online mom communities and Masterchef Pankaj Bhadouria to post about the campaign on their social media handles in order to obtain maximum reach for the message. Pollen also brought in Divya Dutta , who was the face of the campaign and supported the cause by posting the video on her social media handles and asking her fans to join the initiative.

This campaign was shot by FoxyMoron's co-agency and video production experts, The Rabbit Hole under 72 hours.

Despite timeline restrictions coupled with shooting the digital video campaign virtually with no on-ground production crew to support, the three agencies- FoxyMoron, The Rabbit Hole and Pollen pulled off the shoot over the virtual video conferencing platform in just 3 days!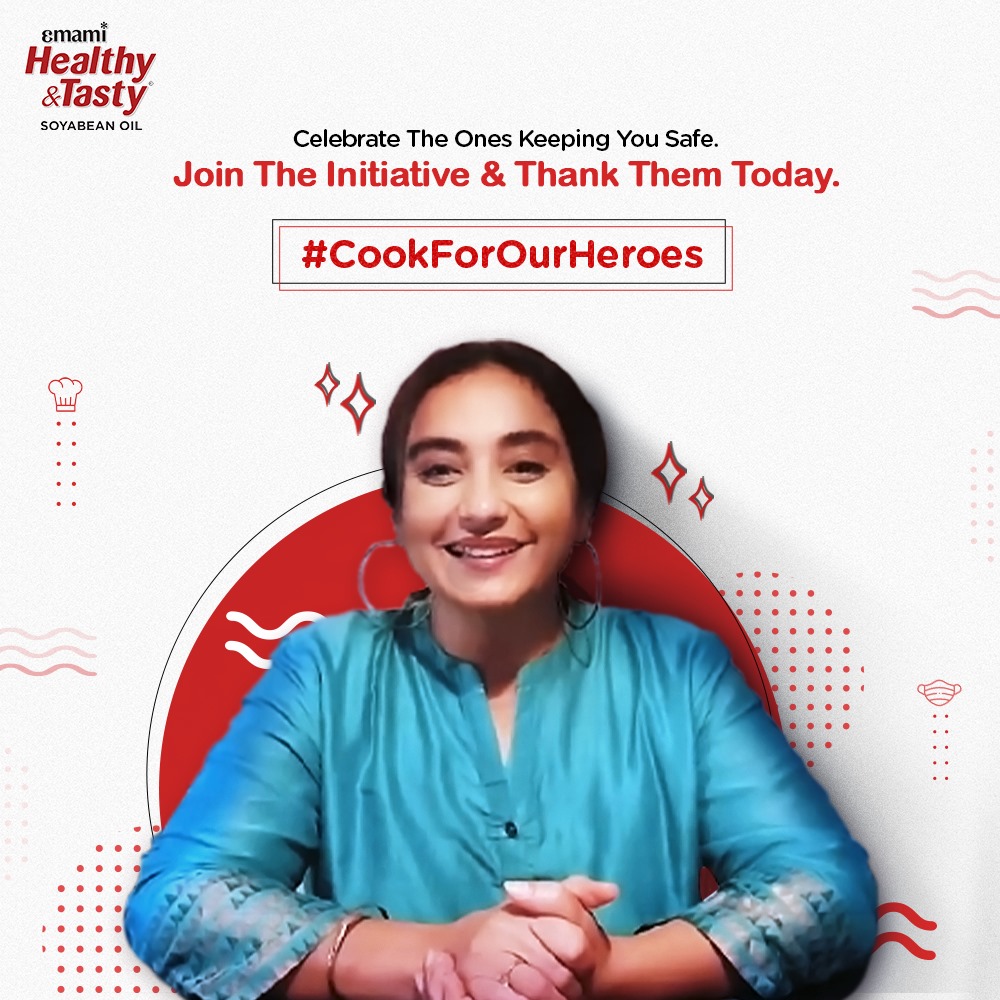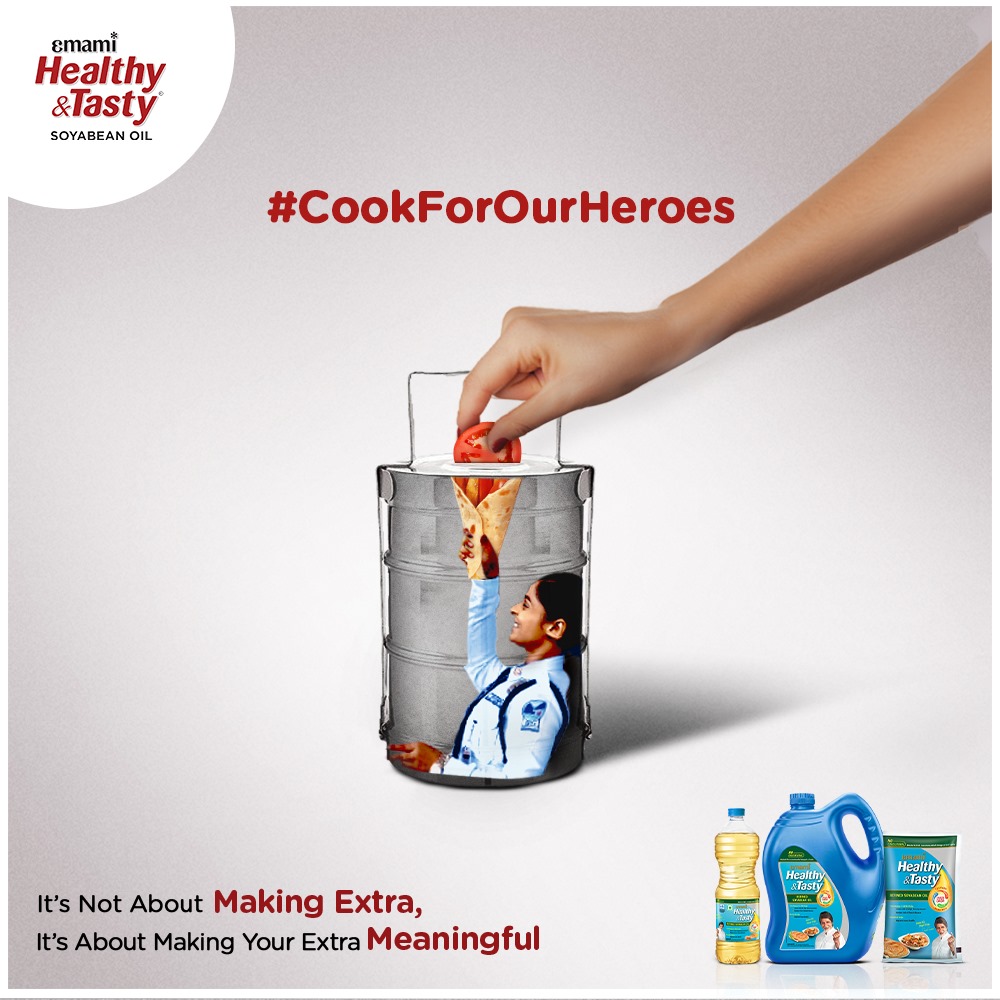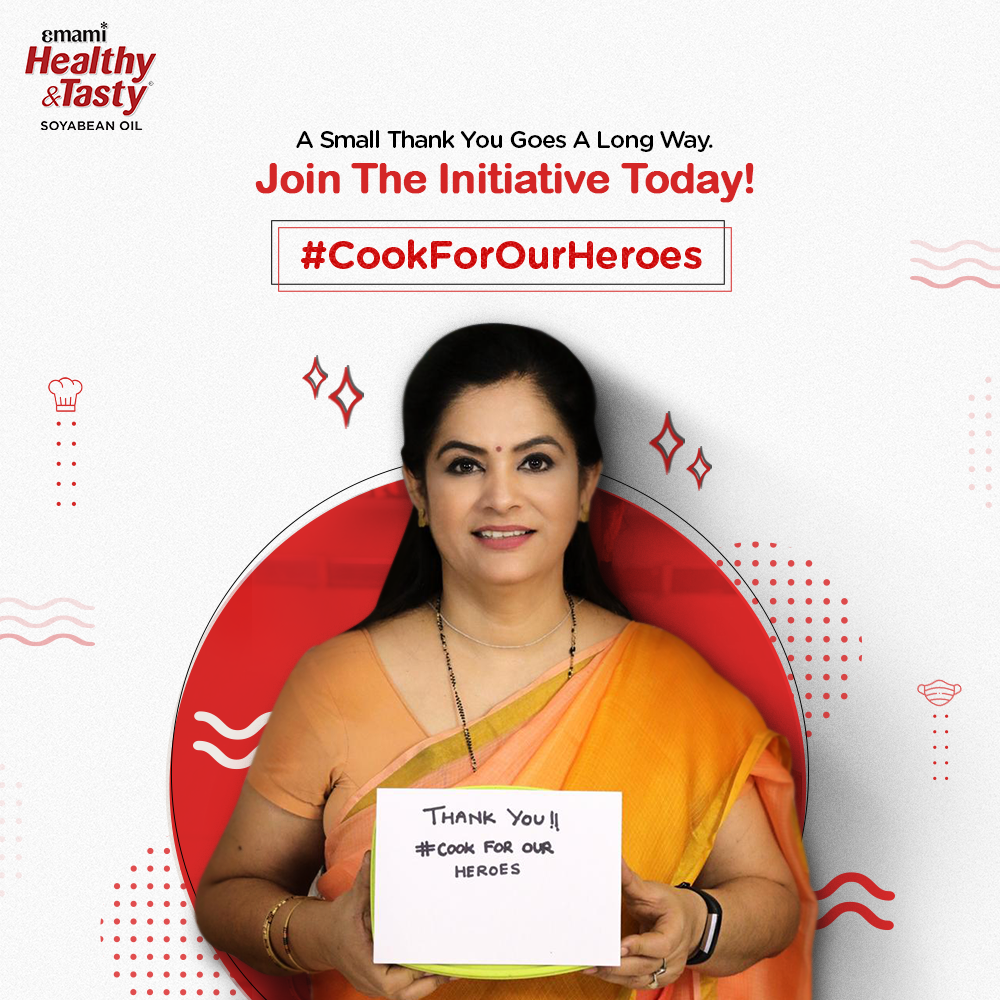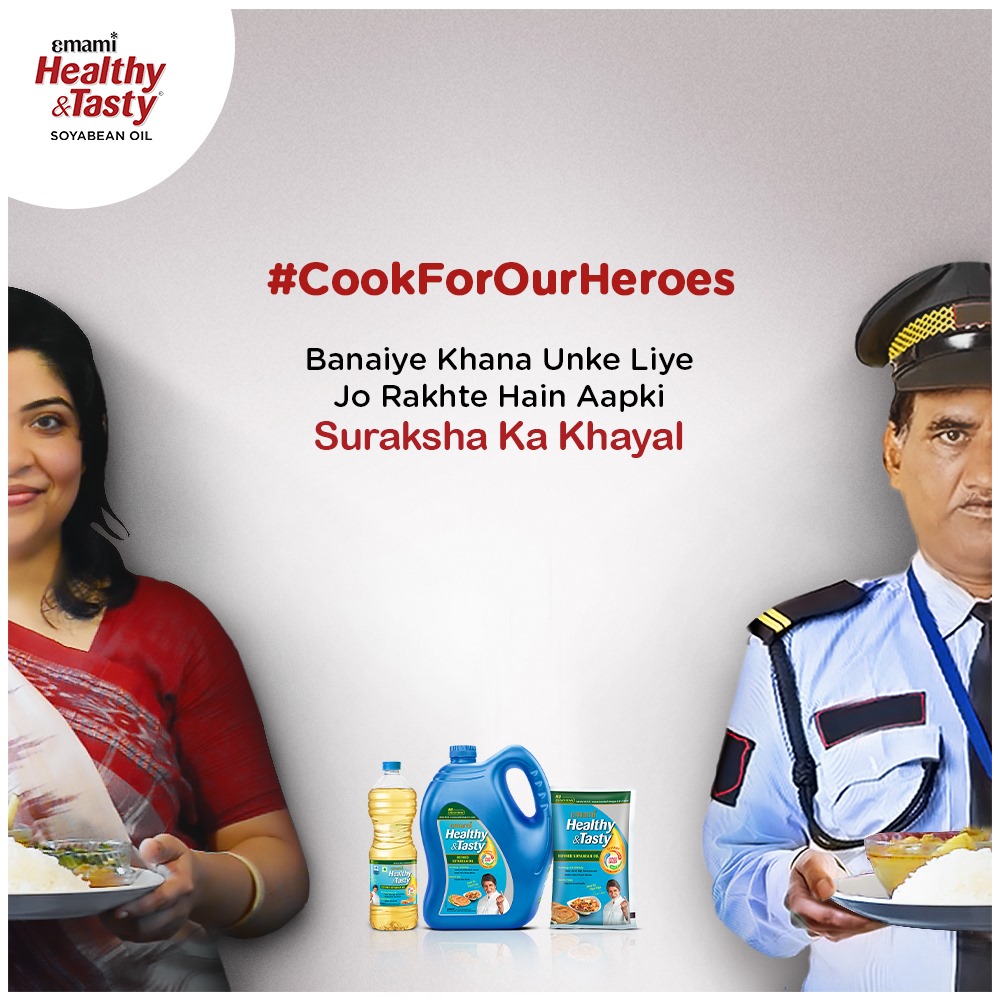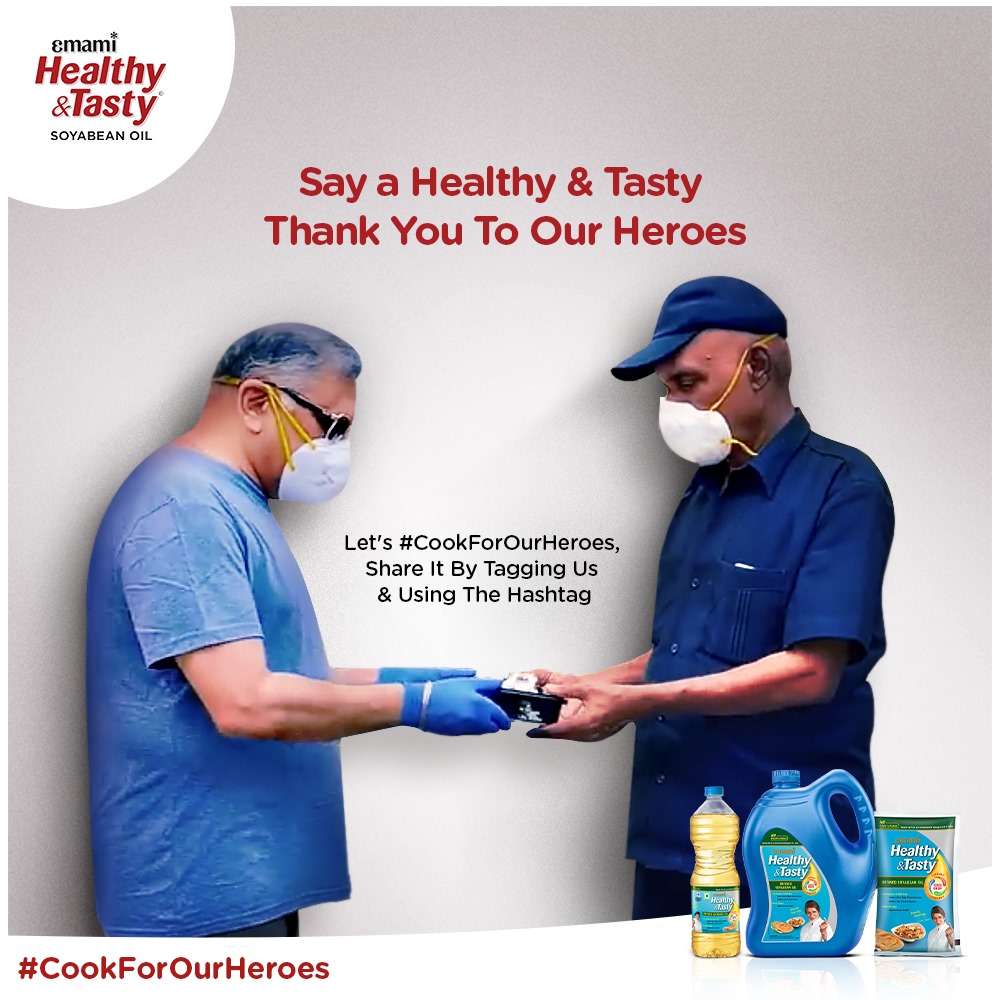 Results
Campaign Reach: 79 lakhs+
Campaign Views: 14 lakhs+
Participation: 90+
The campaign video generated positive comments across social media platforms and accounts.